Episodes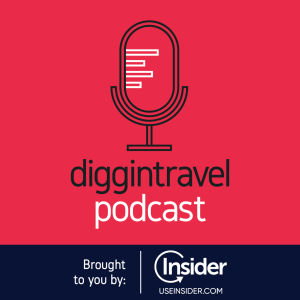 Wednesday May 17, 2023
Wednesday May 17, 2023
This is a second part of our talk with Andres Bucchi, Chief Data Officer at LATAM Airlines.
In Part I. we talked about experimentation, this second part is about data science and how airlines can integrate data science in large organization.
Andres shared his experience from LATAM airlines and his past learning from BigTech companies and work at Uber.
And yes, of course we had to talk about ChatGPT as well.
You can find the full article with key key concepts, quotes, and other notes from this chat with Andres here:
https://diggintravel.com/airline-data-science-latam-airlines/